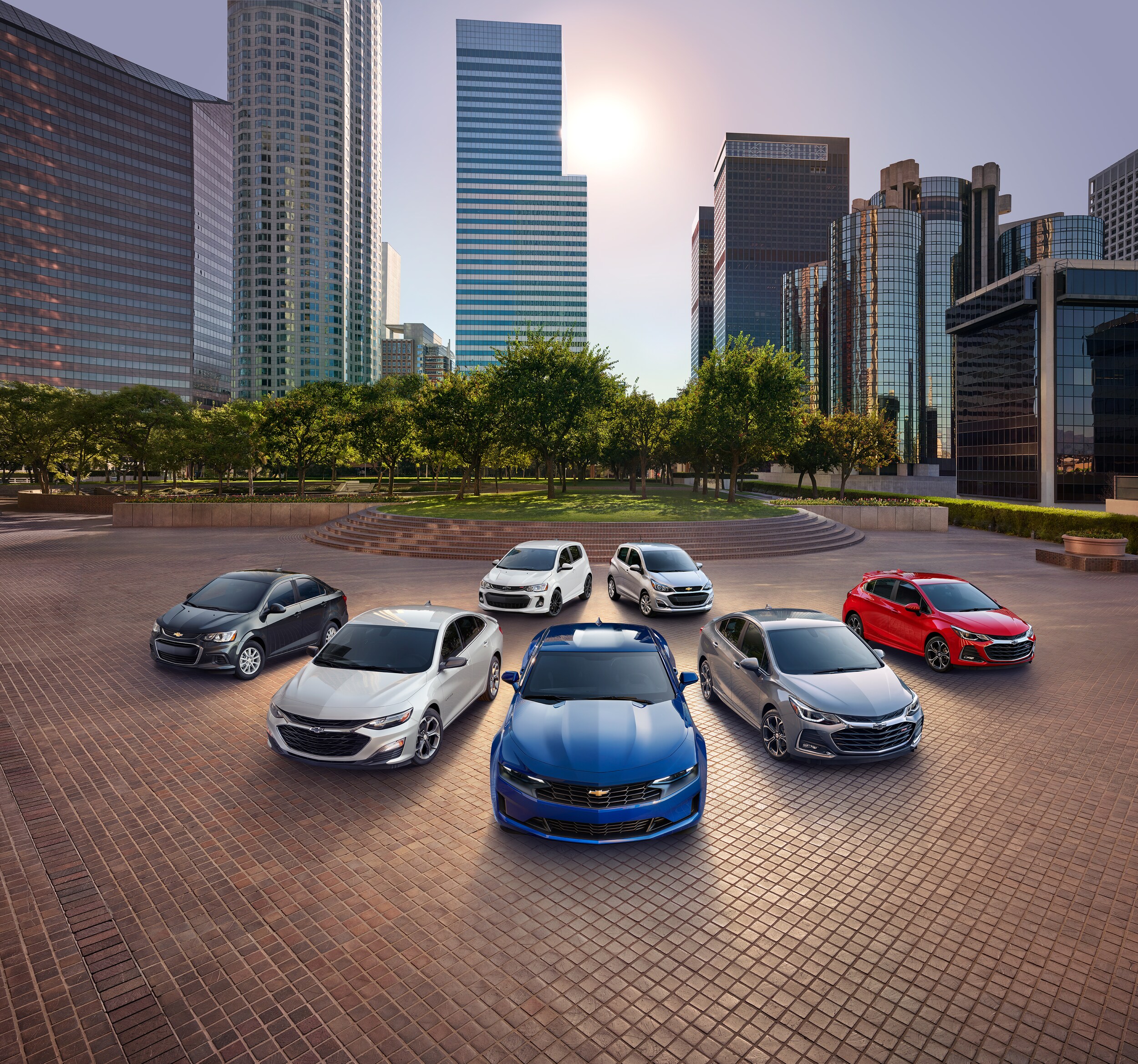 ​
At Lake Auto Group, we make car shopping simple by providing many options at our Chevy and Ford dealerships that are side by side. Having two brands means that you can have even more cars, trucks, and SUVs to look at, and our dealerships house all sorts of new cars in Milwaukee. From sports cars to hatchbacks to stylish sedans, we have it all, and that includes all-wheel drive sedans ideal for Milwaukee weather! Read more below on our new cars for sale to find which is right for you.
What to Expect from Our New Cars in Milwaukee
Chevy and Ford both have a smattering of cars to offer drivers, and they both have compacts, mid-size sedans, and sports cars. The Ford Fiesta is the brand's compact sedan while Chevy has the Spark, Sonic, and Cruze. These models are affordable while providing efficiency that attracts those with long commutes. If you want a bit more comfort and fun from your car, the Ford Fusion is a terrific mid-size sedan while the Chevy Malibu and Impala also have lots to offer. And, we have the Ford Fusion Hybrid in Milwaukee! If you think that it's time for a performance car, you can't go wrong with a new Ford Mustang or Chevy Camaro, and we're the place to come for either of those models!
Experience These New Ford and Chevy Cars with a Test Drive!
Having two brands, and two brands with an extensive lineup of cars, at that, means that we're the place to come when you're looking to buy a new car and not sure what style suits your needs. Whether it's looks, value, or performance you want, we have it in the form of a new Chevy or Ford car in Milwaukee, so come on by to see our offers today!