If there's one season when you shouldn't take chances, it's winter. When the snow comes down and the temperatures start to dip, the roads can quickly become dangerous. That's why it's so important for a driver from Brookfield, WI to New Berlin and Racine to take the necessary steps to prepare their vehicles for the winter.
One of the best ways to do that? Investing in a round of seasonal service with the service team at Lake Auto Group.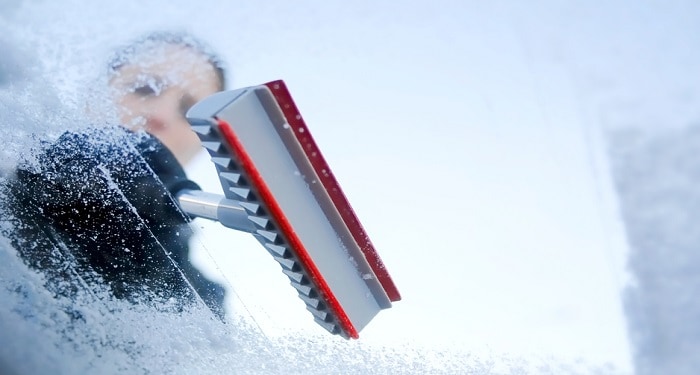 Service Experts Who Know What Your Vehicle Needs for Winter Time
What will our service center recommend? While we'll obviously recommend you do things like put on a set of snow tires and pop on some winter-appropriate windshield wipers, there are other procedures that can go a long way toward guaranteeing the health of your vehicle this season.
An oil change can make sure your car has an appropriate lubricant for colder temperatures. Not all oil is created equal.
Brake and battery inspections can help you guarantee these vital components are functioning and in good condition for when you need them the most.
A general inspection can help you isolate any emerging problems you're vehicle might be experiencing. You can count on the cold to turn small problems into big ones, and fast!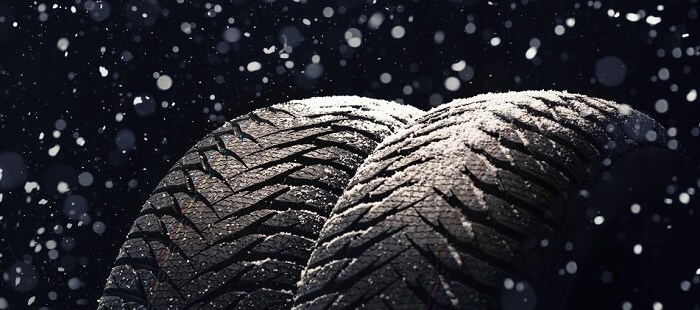 Schedule Your Winter Maintenance Service Appointment
Would you like to know more about the service your car, truck, or SUV might need this winter? Or maybe you're a Waukesha or Oak Creek driver ready for an appointment? Reach out to the staff at our service center. We're always happy to talk with our customers and can help you schedule a convenient time to come in and meet with us.